Friends of Padre Beach Report 11/22/2017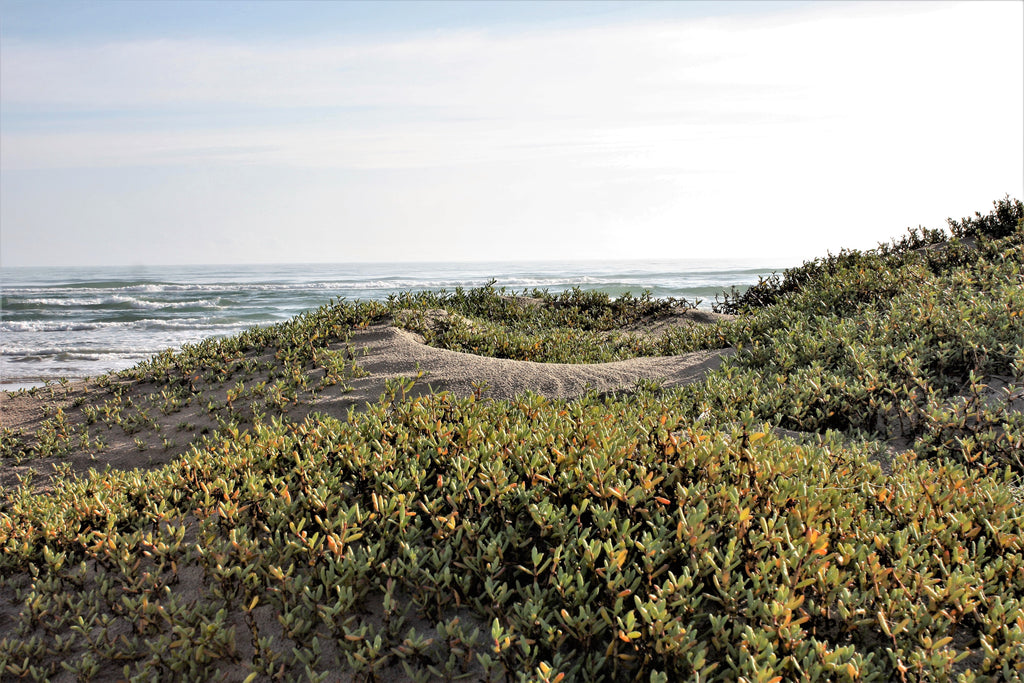 via Cody Moravits
Friends of Padre Trip 11-22-17
            The water was brown the length of the beach until about the last 5 miles before the wind switched back out of the SE, then the water cleared the length of the beach on the incoming tide.
Mullet were initially difficult to find until the SE wind pushed them back on the beach. There have been waves of Man O War and other jellyfish washing in off and on during the past few weeks and remember that they will stick to your vehicle and can still sting you at the car wash when cleaning your truck. I haven't used my waders yet this year but with the water temps right around 70 degrees it is pretty much that time. Fishing was relatively good with anglers catching bull and slot redfish, bluefish, spanish mackerel, smaller blacktip sharks, bonnetheads, a few trout and pompano, whiting, stingrays and gafftop.
 Driving was excellent at low tide but with every front that comes through the blow sand fills in all the ruts making driving during higher tides extremely soft and mushy  and not nearly as good.
There are a lot of migratory birds to be seen on the beach right now, including many species of raptors. Even witnessed a Peregrine Falcon knock a bird out of the sky before pouncing on it in the foredunes.
Birds observed:
            Herring Gull
            Ring-Billed Gull
            Laughing Gull
            Merlin
            Peregrine Falcon
            Red Tailed Hawk
            White Tailed Hark
            Northern Harrier
            White Ibis
            Sanderling
            Crested Caracara
---
---